According to the U.S. Environmental Protection Agency (EPA), naturally occurring radon causes more than 20,000 lung cancer deaths each year in the U.S. alone – second only to cigarette smoking in the list of causes of lung cancer.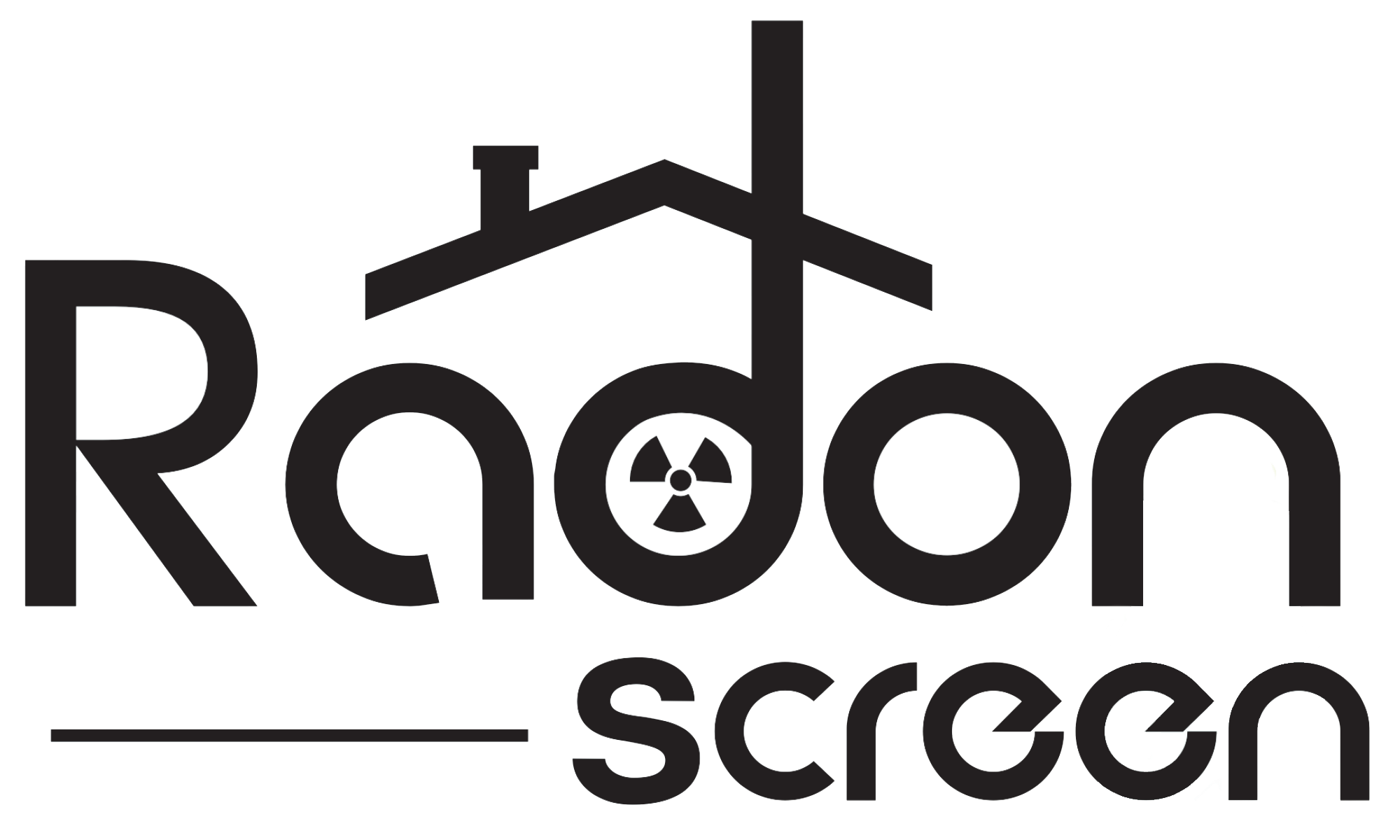 KEEP YOUR HOME SAFE
Detect and address elevated levels of radon gas in your home before it becomes health-threatening. This home radon test kit contains activated charcoal and an EPA-approved lab test – everything you need to quickly detect radon gas.
EASY & QUICK SETUP
RadonScreen is an easy, fast, and accurate radon gas detector – a crucial first step in radon mitigation and indoor air quality monitoring. Follow the simple and instruction sheet and leave the radon detector exposed and undisturbed for just 48-96 hours.
NRPP-CERTIFIED
For no extra cost, this RadonScreen radon home test kit includes all EPA-approved laboratory analysis fees with your purchase. Just insert the radon detector into the included return envelope, pay for and apply postage, and ship to our lab for quick results turnaround. Note: a $10 regulatory fee is required in New Jersey.
QUICK LAB RESULTS
Get your results within 3-5 business days after we receive your radon gas detector at our laboratory. This complete radon test is EPA-approved and proudly researched, developed, and manufactured in the USA.
WHY TEST YOUR HOME
Radon gas in the household is the number one cause of lung cancer every year in the United States among non-smokers. It is important to know that this threat can be detected using just a fast and accurate radon gas detector.
Protect your loved ones.
Radon is a colorless, odorless, Cancer-Causing Radioactive Gas that is undetectable by humans. It forms when uranium decays, seeping out from rock formations and certain building materials.
Since radon is found in all 50 states, and can only be detected by radon testing, it is wise to test your home. Even though toxic radon exposure is most common in the Northern, Midwestern and Southwestern states – radon may reach hazardous levels in any state depending on where your home is located.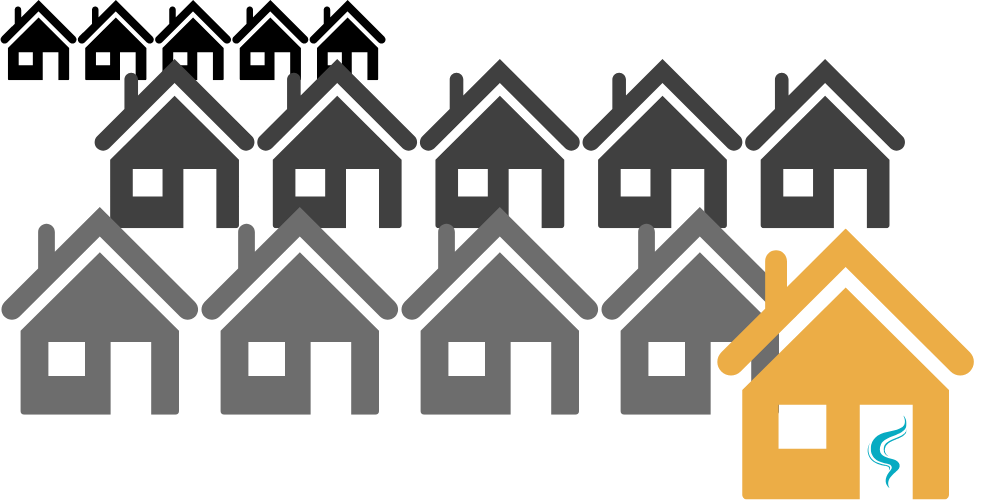 According to the EPA,
1 out of every 15
U.S. homes has radon levels above the recommended guideline of 4 picoCuries per liter (pCi/L) and it is recommended that all homes should test for radon, regardless of geographic location. Prolonged radon exposure in these contaminated homes leads to a 50% increase in lung cancer risk.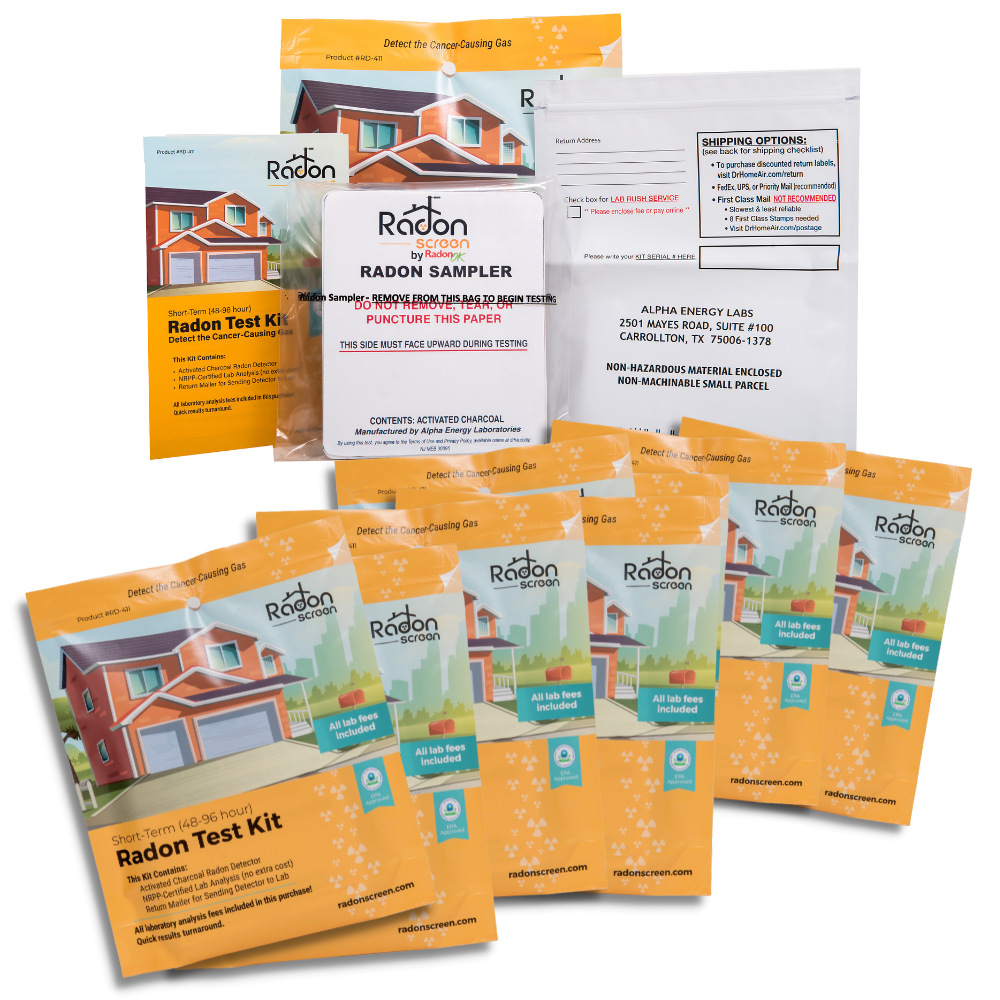 Easy to use. Send it for testing.
Follow the instructions to screen your home for deadly radon gases. Avoid cancer-causing odorless fumes by ordering your test kit today, and send the return mailer with the test for an NRPP-Certified Lab Analysis at no extra cost!*
*Must order the Deluxe RadonScreen™ or multi-pack to have shipping included when mailing your test back to the lab.